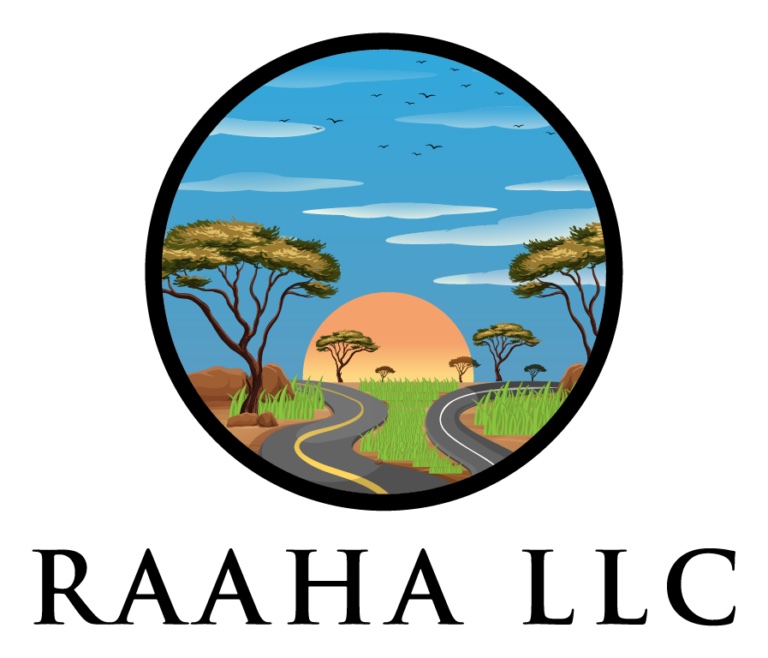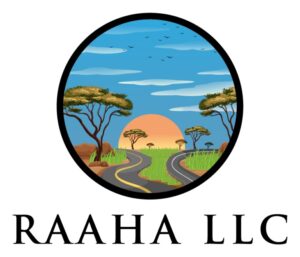 In 2021 and 2022, our very own Dr. Aloka Srinivasan participates in several conferences and workshops related to controlling nitrosamine impurities in pharmaceuticals and how to successfully work with 505(b)(2) NDAs.
In 2021, Dr. Srinivasan participated in a meeting of trade associations and the U.S. FDA to discuss the hardships experienced by innovators, generic drug manufacturers, and over the counter drug manufacturers in detection, control, and risk mitigation related to nitrosamine impurities.
Dr. Srinivasan is also a member of the 505(b)(2) Platform and participated in several workshops related to challenges experienced by industry in developing products which may fit the 505(b)(2) pathway. Interested in having Dr. Srinivasan speak or provide her expertise at a relevant meeting, event, or conference?
Reach out and let her know via LinkedIn or fill out our contact form!